Collaborate with Us to Maximize Your Communities' Optimal Aging
The Joint has been able to support the development of social infrastructures and community services in over 70 countries. Operating as an independent global organization, the Joint has the unique ability to establish partnerships with foreign governments, municipalities, local and global NGO's, and other players throughout the industry promoting and developing social solutions for positive aging on local, regional, national, and international levels.
We are happy to share the significant professional knowledge in adapting, scaling, and sustaining social solutions for the elderly that we have developed over the recent decades.  This knowledge was acquired through training over 3,000 professionals in 80 courses each year and helping thousands of service providers establish dozens of different services.
Enhance your community - Our Programs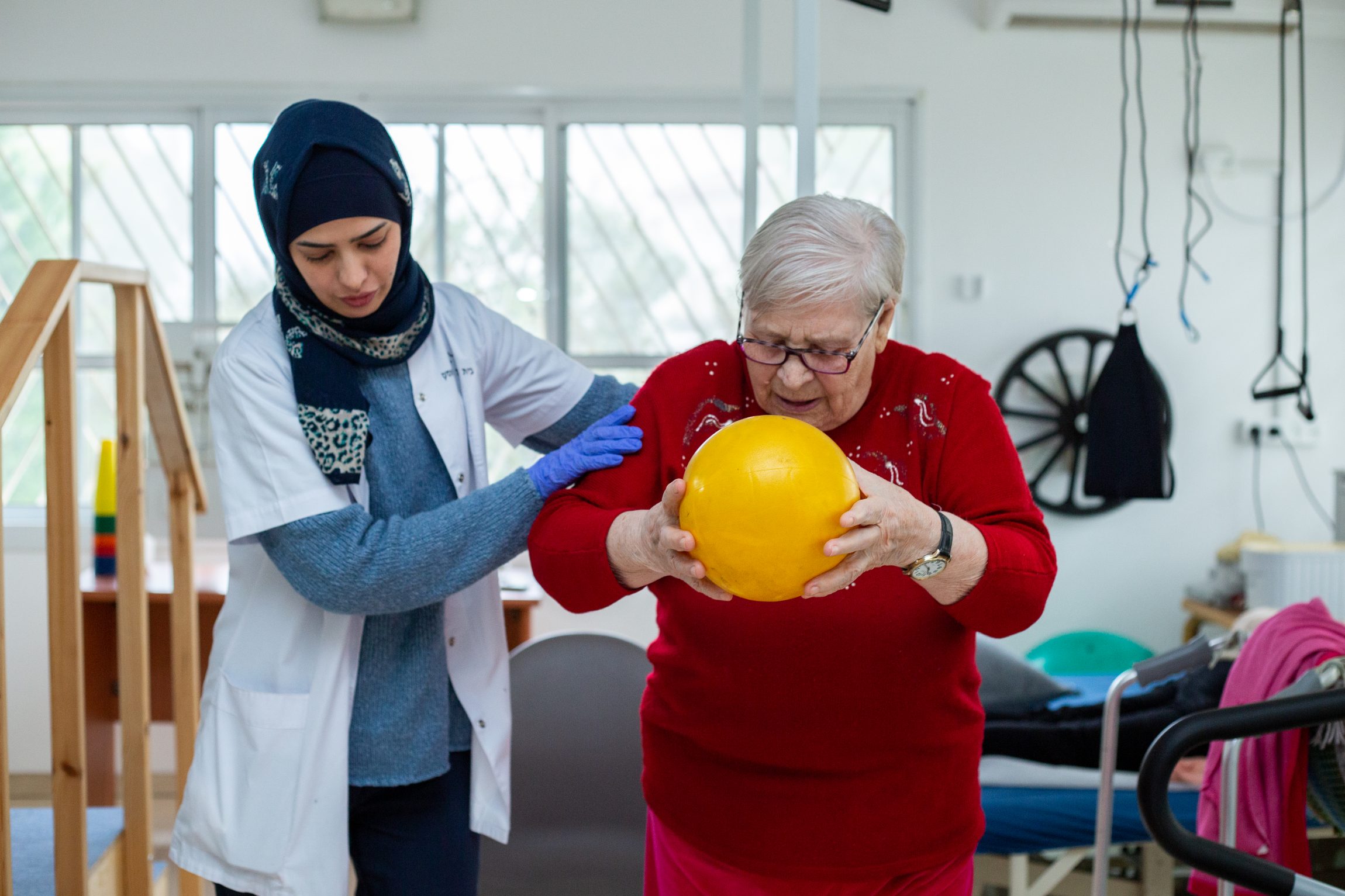 Models
Successful Israeli models tailored to suit your community's needs, including field visits, trainings and textbooks.
Home Support – Sustainable independent living in a Supportive Community helps

postpone

institutionalization.
Community Support – Multiservice day centers offer various services to elders and their caregivers.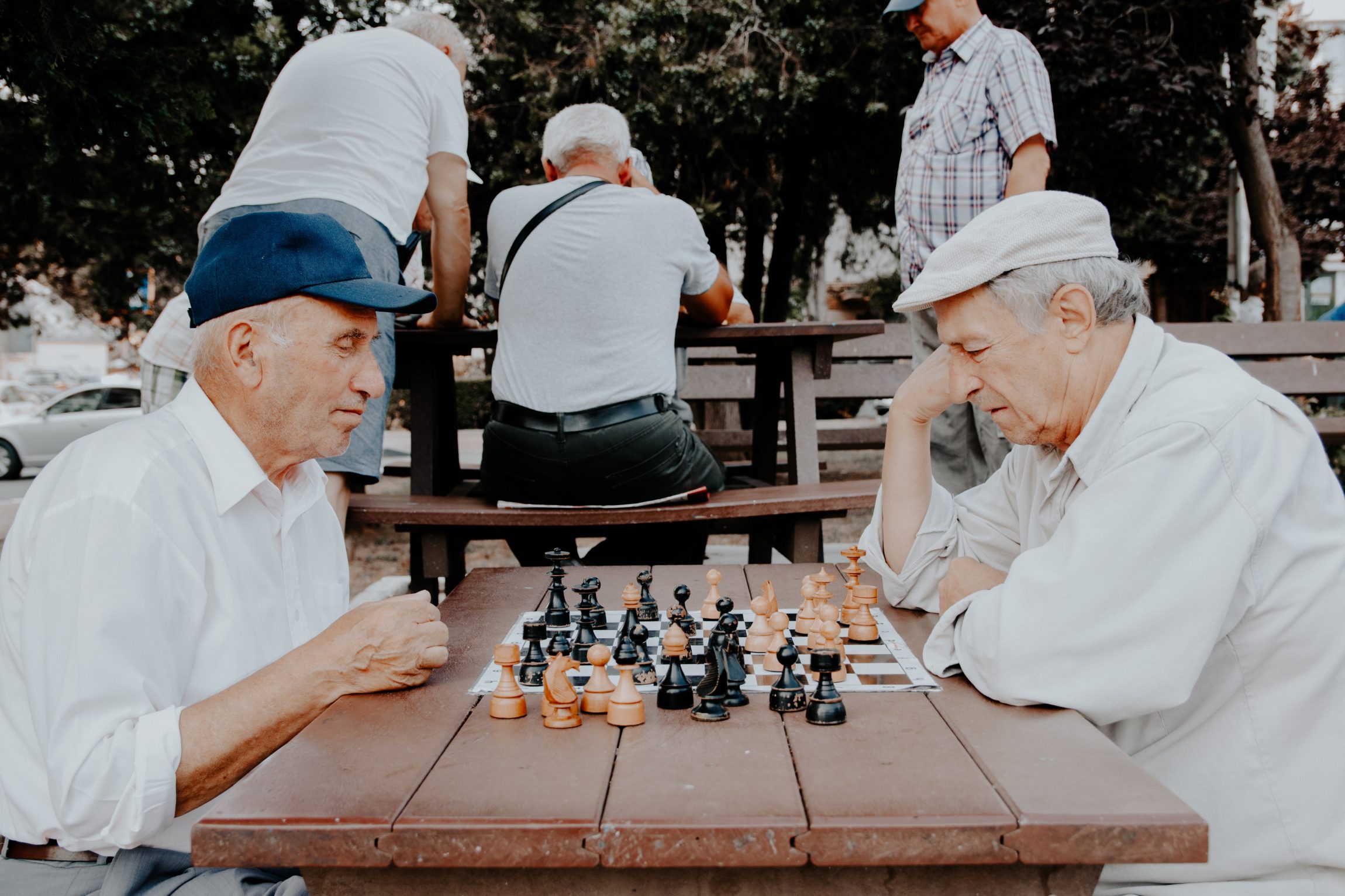 Knowledge
Full Access to our extensive knowledge and products, including professional training, literature, innovative digital tools, and more
Reducing Loneliness
Addressing Social & Emotional Needs
Activities for the Homebound
Preserving Cognitive & Physical Abilities
Detection of Early-stage Dementia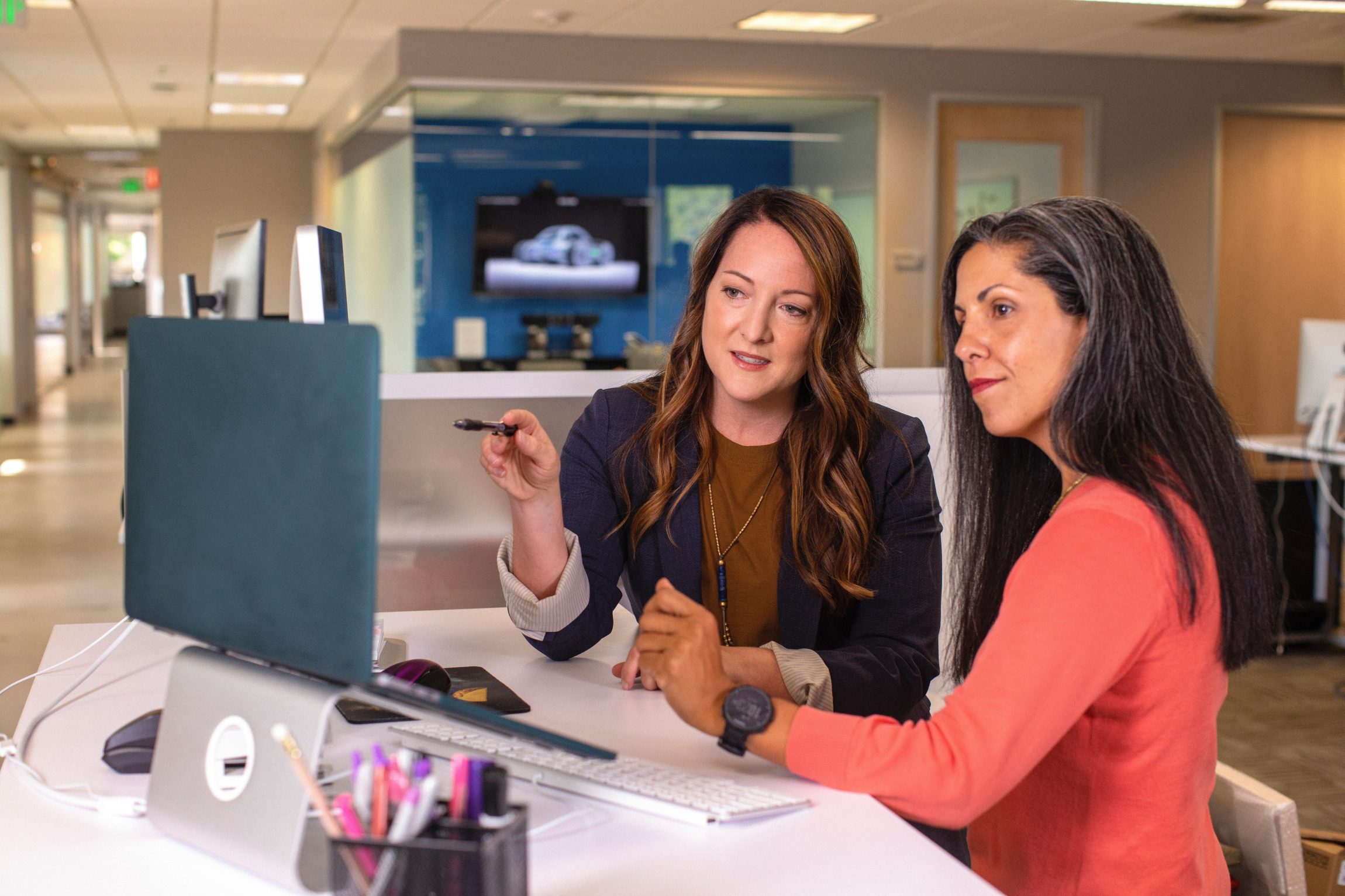 Consultanccy
Professional policy and scale consultancy, assessment and planning of long-term care systems, reducing institutionalization, and increasing service usage in the community.
Our National Optimal Aging Dashboard, adopted by the Israeli government is an innovative shared set of indicators for:
Determining and Measuring levels of optimal aging
Guiding policymaking
Budget Allocation and Impact
Development of new services
Innovative Models for Optimal Aging
The Joint has developed incredible solutions for enhancing the lives of the elderly by enabling independence within their communities. The Supportive Community infrastructure in over 300 communities in Israel facilitates optimal aging at home for 70,000 elders and collaboratively reduces costs through a sustainable business model and a unique lean model of operations.

We have recently added a technological service called invisi.care. This new technology collects data from telecom companies to predict the needs of older adults, helping to prevent deterioration and to improve the personalization of services.

Our solution is multicultural and scalable. The socio-digital infrastructure is made available to potential partners in their communities across the globe.
Learn More About Our Work
Some of our partners around the world
Let's Talk
For More Information Contact Ms. Hany Rooze, Business Development Manager