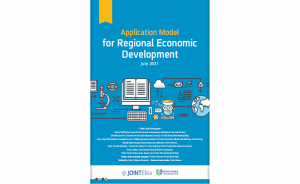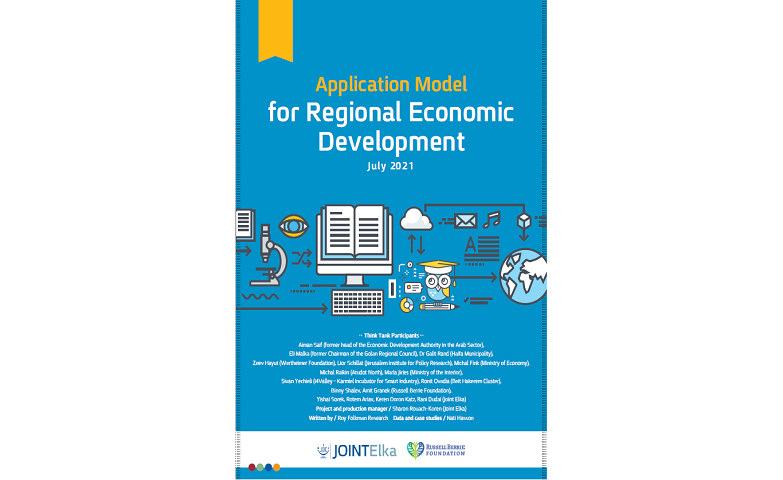 File Download
Application Model for Regional Economic Development – Executive Summary
Created by Project and production manager / Sharon Rouach-Koren (Joint Elka)
Document / Presentation
22 p.
English
2021
Summary
This study examines how plans to bolster Northern Israel can be implemented effectively. It outlines the basic principles necessary to promote regional processes, and provides tools for planning and executing local economic growth initiatives.
Partners: Russell Berrie Foundation.
Tags: System Efficiency and Effectiveness,Application Model,Regional EconomicDevelopment.