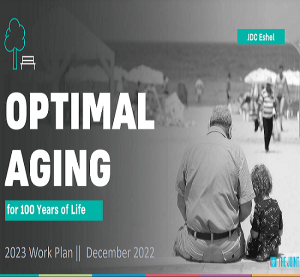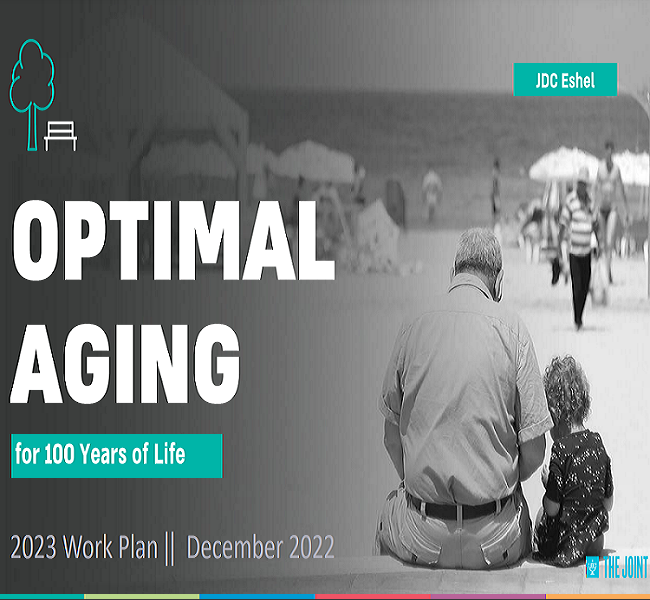 File Download
Optimal Aging – Joint Eshel Work Plan 2023 – Executive summary
Document / Presentation
12 p.
English
2023
Summary
2023 is the third year of the Joint-Eshel 11th strategic plan.
In its center and together with government bureaus and relevant organizations we find the following goals:
Establishing the National School for Optimal Aging and launching its first year of activity.
Experience operating large scale pilots
Assisting the government in defining aging goals for optimal aging, integrating the indicators and goals within government work plans.