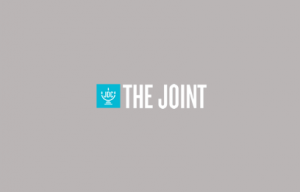 File Download
Students Creating Films on Aging
Document / Presentation
1 p.
English
2020
Summary
JDC-ESHEL developed the program "Students Creating Films about Old Age" to raise awareness of issues related to aging through the production of feature films and documentaries by students of leading film schools in Israel.
This program exposed students to the complexities of old age and aging, which they then portray creatively and innovatively onto the screen, and ultimately into the public's consciousness.
Many of these films have been shown at local Israeli and international film festivals, with some winning awards.
The following films, products of this initiative, have English subtitles.