What does 'social entrepreneurship' mean?
Social entrepreneurship is any attempt to find a solution to a societal, educational or environmental problem. It is an effort to create new contacts and partnerships in order to come up with an effective response.
The development process can result in a service, a new product, or an innovative approach to improve the life of a particular social group or community. To put it simply, social entrepreneurship is doing good in a smart way.
In many social initiatives, the influence on society is the top priority. But the business model must also be taken into account to allow for future expansion and impact on a larger number of people.
There are many examples of social initiatives that started small and became huge, affecting millions of people. One of the most well-known is Wikipedia, the online encyclopedia that anyone can edit, add to and update.
The open-source operating system Linux began in the same way, helping programmers develop codes and software that are both useful and user-friendly. Others work for the benefit of the environment and renewable energy such as Greenpeace, which has a network of volunteers in more than 50 countries.
Why is social entrepreneurship important right now?
The Coronavirus brought a new reality: the "Corona routine" which forced us to change our lifestyles. Health and economic aspects are at the heart of public discourse and top the news; but the social challenges—which will remain with us long after the virus wanes—have not been addressed.
Vulnerable populations have become weaker, while privileged social groups have become more vulnerable. Many have lost their jobs and cannot find work, young parents are struggling to make ends meet and take care of their kids, loneliness among the older people is increasing, teens are experiencing emotional distress, and university students—the next generation of social leaders—are considering whether to drop out of school.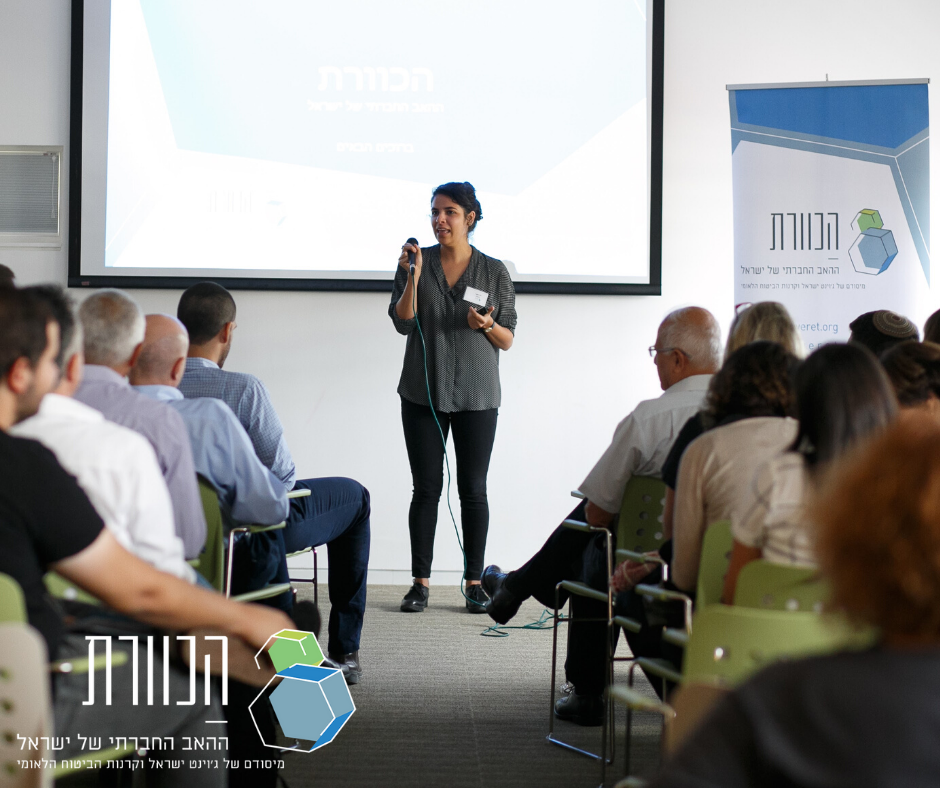 The unfolding crisis has forced us to respond at a faster pace. There is no time for grandiose plans and cumbersome committees, but rather a need for quick solutions that emerge from the field and reach people who need help in real time.
Social entrepreneurship is designed to do just that: work in a startup format, formulate an idea that meets an essential need, get going on the ground quickly despite limited resources, and test the results as you go while working to reach as broad an audience as possible.
Social entrepreneurs are leaders in innovation who identify a need and promote real-time responses for the benefit of disadvantaged populations. In Israel, the nation of startups and entrepreneurship, we see that individuals, local authorities and non-profit organizations are not waiting for solutions from above but are taking matters into their own hands to produce results quickly. Each year, we accompany hundreds of such social entrepreneurs and help them expand their initiatives.
During the pandemic, for example, a group of students from the Interdisciplinary Center Herzliya established the Door2Dor project to assist older people. "We identified a need and said, 'Come on, let's do it!'" asserts one of the founders. A month later, they launched an app that already has tens of thousands of young volunteers. Today, it is part of 20-80 Connections, a non-profit organization that aims to bridge the gap between young people and senior citizens through technology.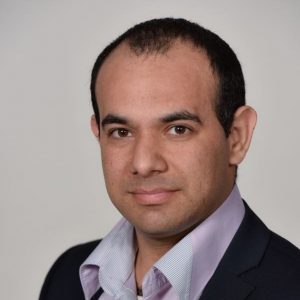 Existing social organizations were also required to flex their entrepreneurial muscles and adapt responses to the current time. For example, the Menara Association for the Encouragement of Higher Education in Arab Society, founded by young academics in the city of Taibeh, found a digital divide among participants. So ahead of the new academic year which is taking place in an online format, they led a series of workshops to teach students how to use software like Zoom and how to get the most out of the remote learning experience.
What constitutes a successful social initiative?
An essential social issue that needs to be addressed:
Almost every social entrepreneur launched his or her initiative after a challenging personal problem or experience. It is essential to take an in-depth approach to a particular issue and fine-tune the details in order to understand the need and find an appropriate solution for the target audience.
Identifying social values from the start:
Outline the principles ​​of the program to bring clarity, both for the entrepreneur himself and for the organization or company. These values ​​will serve as an anchor for any decision, activity or presentation to interested parties.
Teamwork:
Although limited finances and resources pose an obstacle to any social enterprise, it is important to identify needs such as specialization and skills and to look for the right people. You never know who might want to join as partners and volunteers!
Clear short-term and long-term goals:
Defining the main goal should be relatively easy due to comprehensive research at the planning stage and formulation of the central idea. But leaders should also prepare for the long term, namely, how to expand activities and create a business model that will endure the test of time and have a positive effect on a growing number of people.
Finally
Remain optimistic, think out of the box, and surround yourself with sources of inspiration. This is how to face the challenges of the time and develop a social initiative that will have a meaningful impact on society.