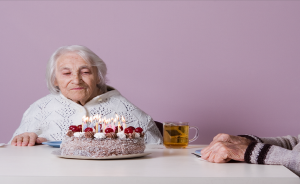 File Download
Joint-Eshel Jubilee Photography Exhibition 2019
Document / Presentation
32 p.
English
2019
Summary
The exhibition is in honor of JDC-Eshel's Jubilee year. It presents a visual look at Israel's older adult population while acknowledging one of the prominent social changes we are experiencing – the rise in life expectancy. This change is accompanied by previously unknown personal, social, and national challenges.
The photographs presented are from the Long Exposure photography competition, which was held between February and March 2019 and focused on the growing life expectancy in Israel.
The competition was produced by JDC-Eshel in collaboration with PHOTO IS:RAEL.