The program for "Green Day Care in Bedouin Society" was launched in a gala ceremony in Rahat, an Arab town in the Negev in southern Israel. Leaders of the sponsoring organizations were present at the outdoor event: Rahat Mayor Faiz Abu Sahiban; Joint-Ashalim director general Dr. Ariel Levy; Israel Association of Community Centers (IACC) CEO Tal Basechess; director of Start Smart day care Rivka Fishman; and Hagar Kostianovsky, Head of Corporate Social Responsibility at top irrigation company Netafim.
This is the first educational-social-environmental project of its kind, which aims to create nature-based preschools in Bedouin society in three ways: training staff for environmental sustainability; educating parents to be more eco-friendly; and improving the physical surroundings by erecting green walls with plants and flowers. Training is done by members of the Society for the Protection of Nature and funded by Netafim, whose workers also volunteer to build the vertical gardens.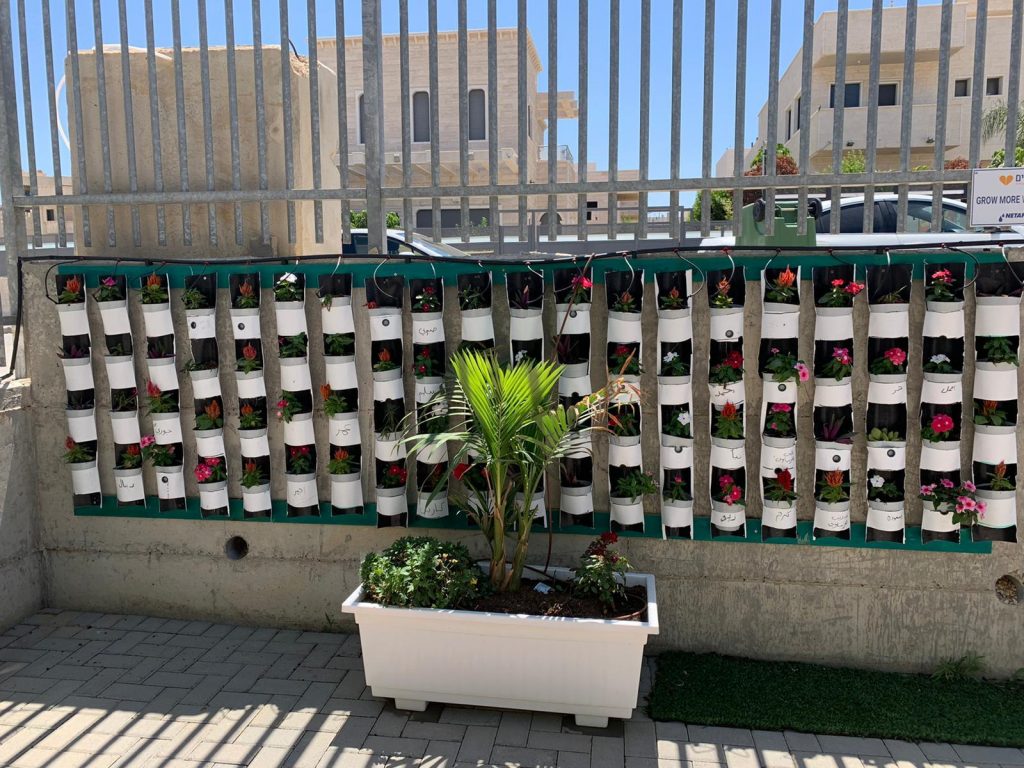 In the first phase, the program will focus on 10 Bedouin nursery schools: four in Rahat, three in Tel Sheva, and one each in Segev Shalom, Hura and Lakia. The plan is to expand this pilot program to all day care centers operated by the IACC in the Negev.
"Netafim is a global leader in sustainability, and we are delighted to join with our partners to promote change that will have a profound impact on society and the environment," said the company's Hagar Kostianovsky. "Environmental management is a product of education, awareness, daily habits and a green mindset. Children who grow up this way, together with their parents, educators and communities, will lay the foundation for a better environmental future."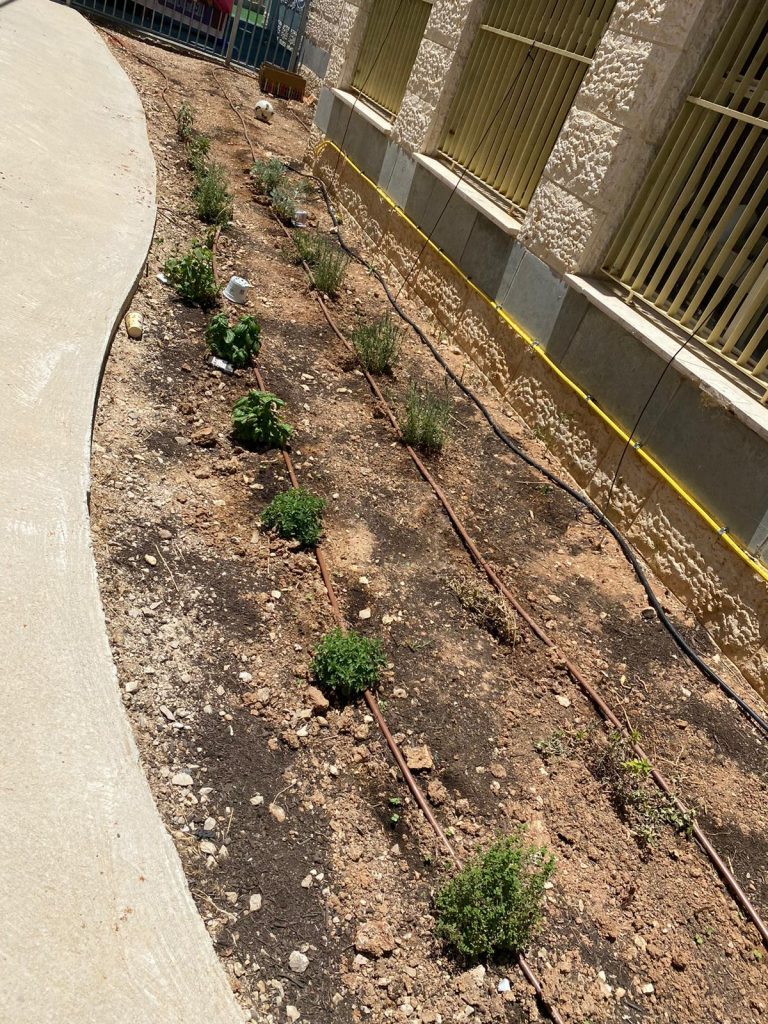 Mayor Faiz Abu Sahiban noted that "Rahat is a city of children with some 25,000 students. I am proud of this partnership and the way we strengthen their sense of belonging, appreciation and responsibility to the environment and community. Education for sustainability from an early age will ensure its continuity for generations to come."
Tal Basechess agreed: "Teaching kids about conservation is part of our mission to maintain a sense of communal identity. As the only organization in the country that runs day care centers in Bedouin towns, the IACC believes that young families can bring about a real change in society and especially in Rahat which is a developing city. As we invest in education and develop partnerships, we will create a better future for both the people and the land."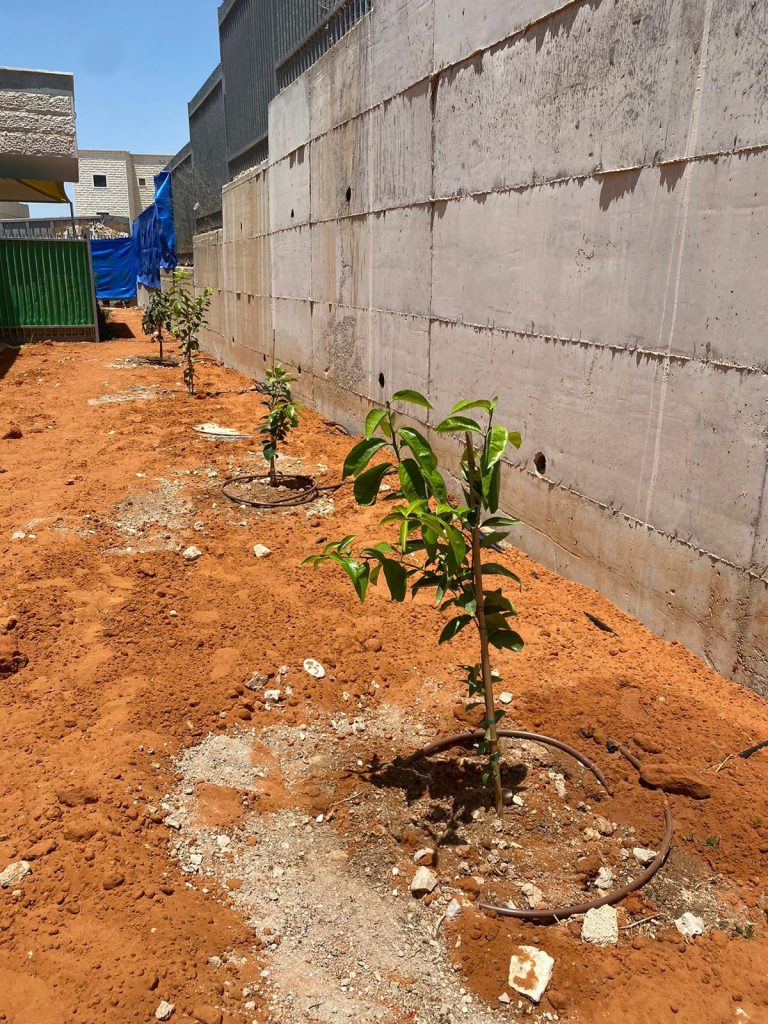 "International research shows that early childhood investment yields the best returns," concluded Ariel Levy of the Joint. "Bedouin society in the Negev is home to 51,000 children up to six years old who make up about a quarter of the community. Educating these kids is an investment in the entire Negev region. It is a great opportunity to contribute to Bedouin society and advance socio-economic mobility."