We are pleased to announce that our virtual learning platform—Joint University—won the IT Award 2020 for Outstanding Computing bestowed by People & Computers. The award, which was presented at an online ceremony in Tel Aviv, recognized the university's exceptional work during the COVID-19 pandemic.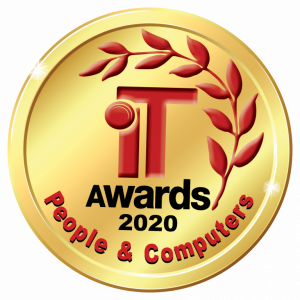 Available to our employees around the world, Joint University provides over 8,000 digital items in English, Hebrew (and soon Russian) for a complete learning experience. This digital platform creates a space for social learning, provides data, and delivers content on a variety of topics from technology to business. The curriculum is based on the concept of lifelong learning and investing in human capital.
With the outbreak of the coronavirus crisis, all Joint employees began working from home and urgently needed to acquire digital tools and skills. Therefore, we accelerated the development and launch of the program.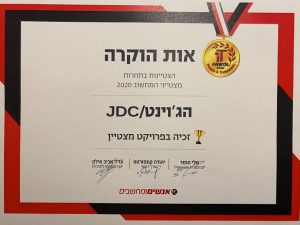 Employees have access to the high-quality content of LinkedIn Learning in addition to original content developed by the Joint, including lectures and courses. Using the Joint University app, you can learn anytime and anywhere. Courses are customized to each employee according to his or her job and professional interests.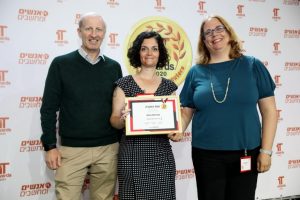 The Joint Learning and Development team heads this project with the invaluable support of the IT department. The goal is to stay relevant and provide employees with solutions to the challenges they face at work each day. Thanks to employee feedback, the platform is a work in progress that continues to strive for excellence.