How much is the purchasing power of 18% of the population worth?
This intriguing question was considered, among other things, at the annual "Equals in Market" conference. As part of the conference, a first-of-its-kind study examining the purchasing power of people with disabilities was presented. The study, conducted by BDO, sought to examine the amount of available money for a market segment of nearly 18% of the population in the State of Israel, about 1.5 million people: people with disabilities.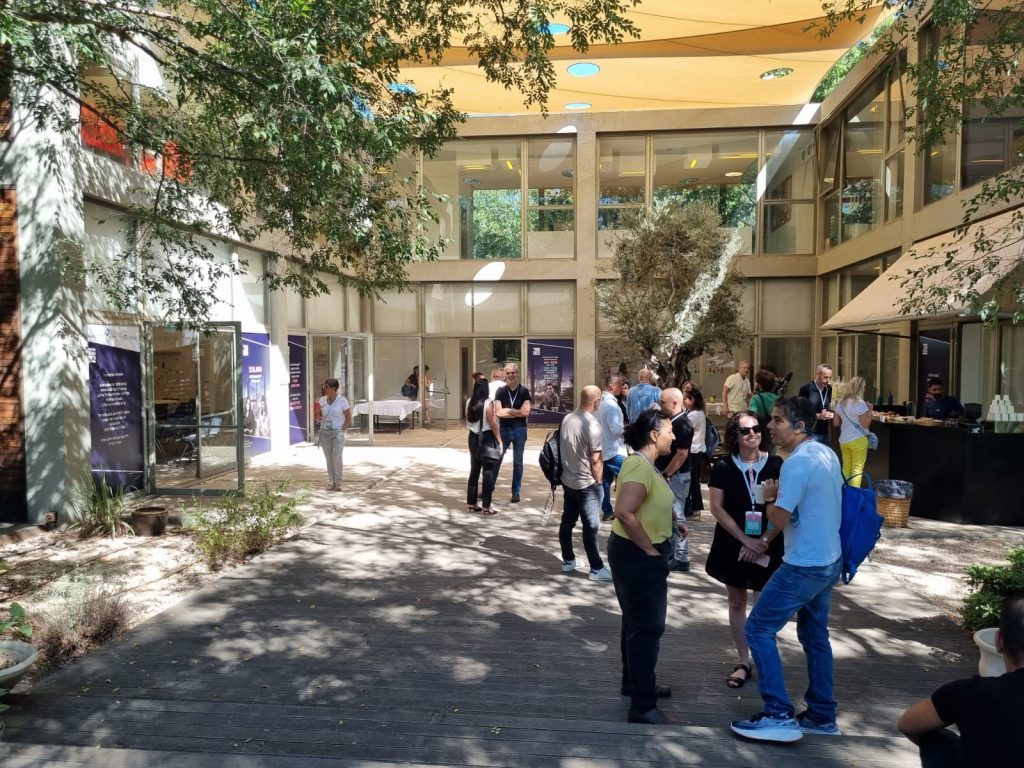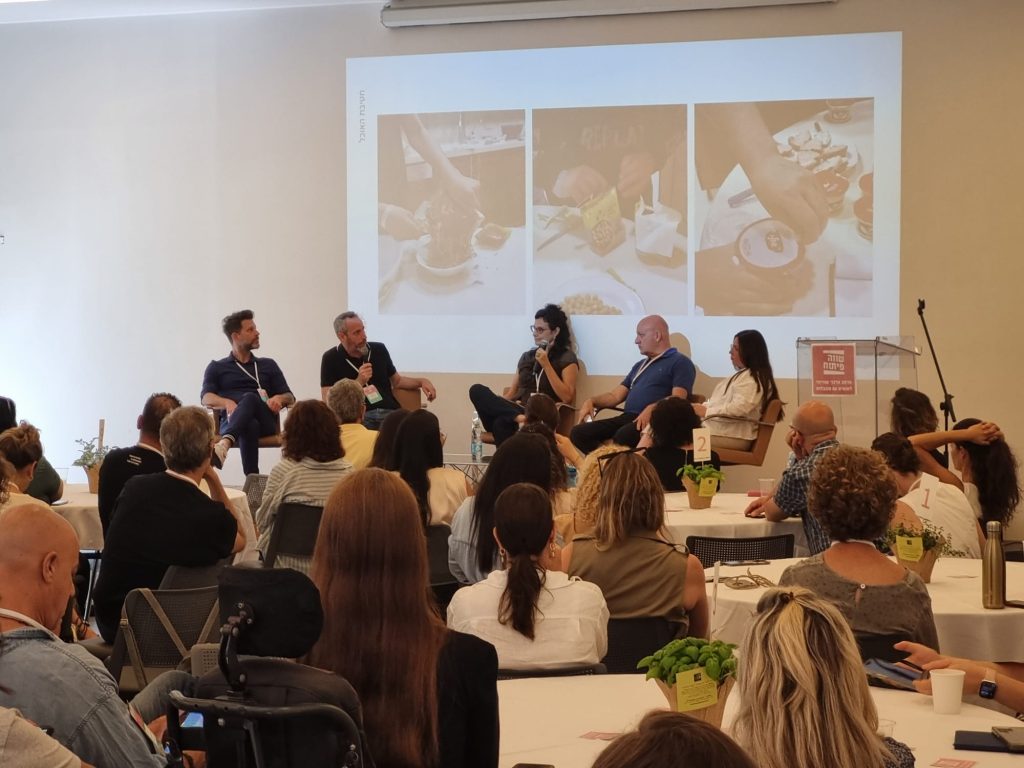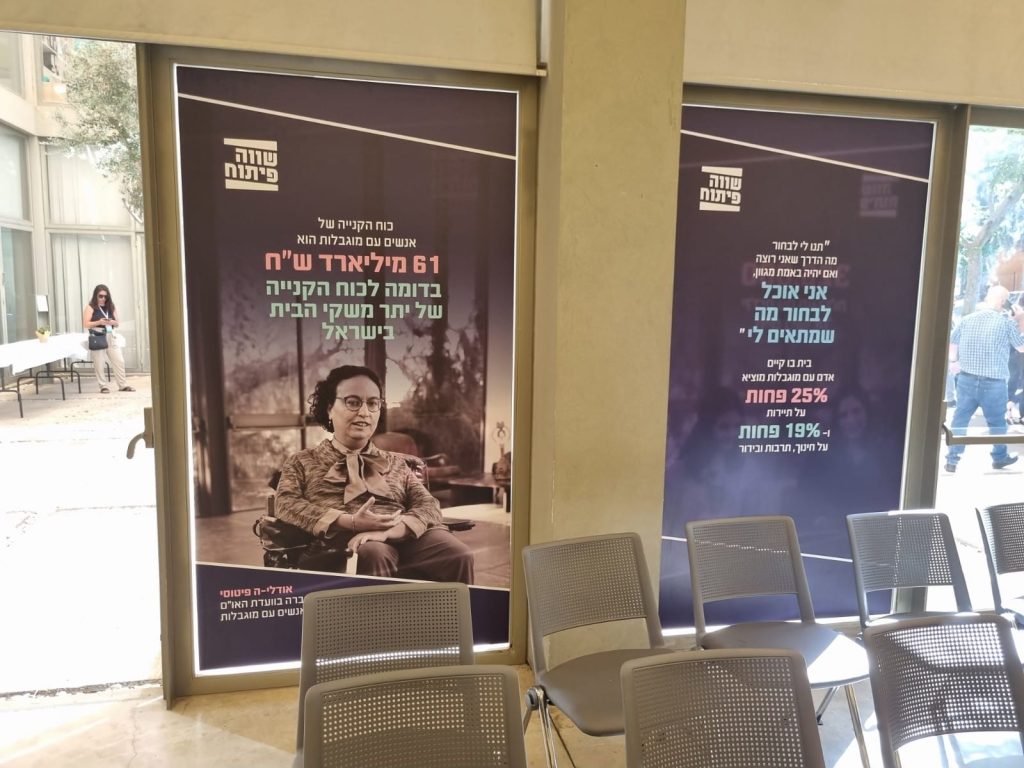 The unique initiative, created as a partnership between JDC-Israel Unlimited, the National Insurance Funds and the Zionism 2000 Association, consults with businesses in the development and adaptation of products and services that are usable by all consumers, with an emphasis on people with disabilities, and encourages the active consumer voice of this market segment. A consumer space that is focused on universal design encourages equality and independence for people with disabilities as well. A more equal market leads to a more equal society.
Over 120 senior executives, representing some of the largest and most influential companies in the market, came to hear and hear about the business opportunities available in addressing the overlooked 18% of the population. There were sessions on how to develop with an emphasis on inclusive design, products and services for people with various disabilities, along with the opportunity to hear people with disabilities and their families themselves about what inclusive design means to them.
So, to answer the question we started with – the total income of these households in 2022 amounted to about NIS 79.6 billion, about 14% of the income of all households in Israel (similar to their share of the population). The scope of expenditure by these households is NIS 61 billion. The main conclusion that emerged from this study is that the purchasing power of people with disabilities is similar to the purchasing power of other households in Israel.
Developing and promoting an equitable consumer space is an essential part of promoting independent living for people with disabilities, and reducing socio-economic gaps between people with disabilities and people without disabilities. We at JDC-Israel Unlimited, together with our partners, will continue to lead, assist, and develop products and services that fit everyone.