The eight-month Innovation Journey program matched 7 Israeli ag-tech startups with South African stakeholders, while providing knowledge and tools to work with smallholder farmers in South Africa, with the assistance of the professional & content partner – Pears Program for Global Innovation.
The 2022 program focused on cutting-edge technologies in the fields of urban agriculture, beekeeping, and climate-smart irrigation, with the goal of bolstering South African farmers' capabilities. The following startups participated in the 2022 cohort:
Agri-Light | Bioled | EZPack | H4BEES | NatureTech | SoliDrip | Tal Ya.
At the culminating event, which took place at the law firm Herzog, Fox & Neeman, participants presented innovative solutions designed together with their South African partners, alongside a fascinating panel featuring Volcani International Partnership and two successful Israeli companies, Groundwork BioAg and Ignite Power. The event underscored the immense business and social potential that lies in working with African smallholder farmers.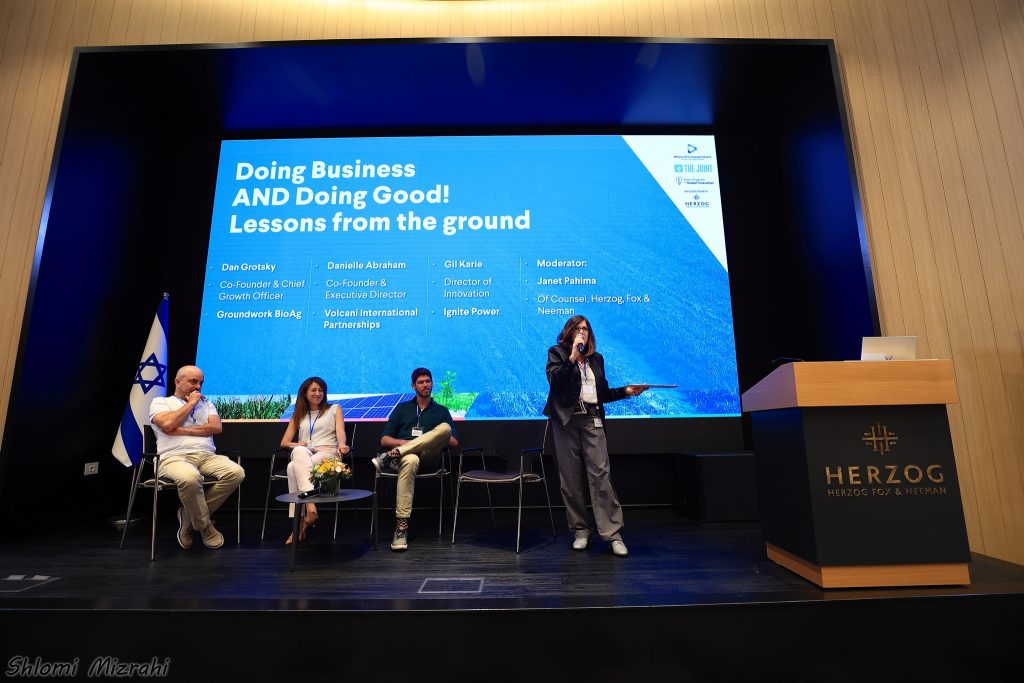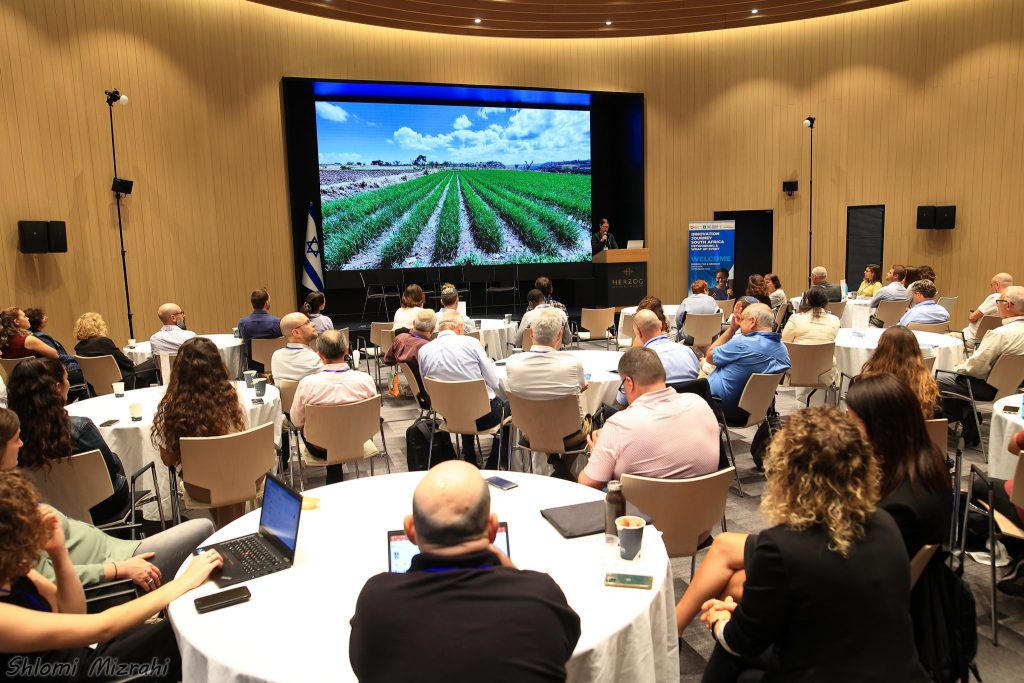 As aptly captured by Avital Sandler-Loeff, Executive Director of JDC's International Development and Disaster Response arm, "We are committed to leveraging Israeli innovation to contribute to the UN Sustainable Development Goals. This enables us to work towards reducing poverty and hunger, while promoting equality and sustainable livelihoods for all. We firmly believe that Israeli agricultural technology has the potential to achieve these goals, and we are proud to be a part of this essential work".