"I realized how important it is to see reality up close, to improve the reality we live in, and particularly, to close down the gaps and come together" (the late Dr. Yossi Bachar).
The tour was based on Dr. Bachar's initiative, as he would take senior businesspeople, government officials and senior public officials on tours throughout the country to expose them to the reality of life in the social periphery and to delve deeply into pressing social issues.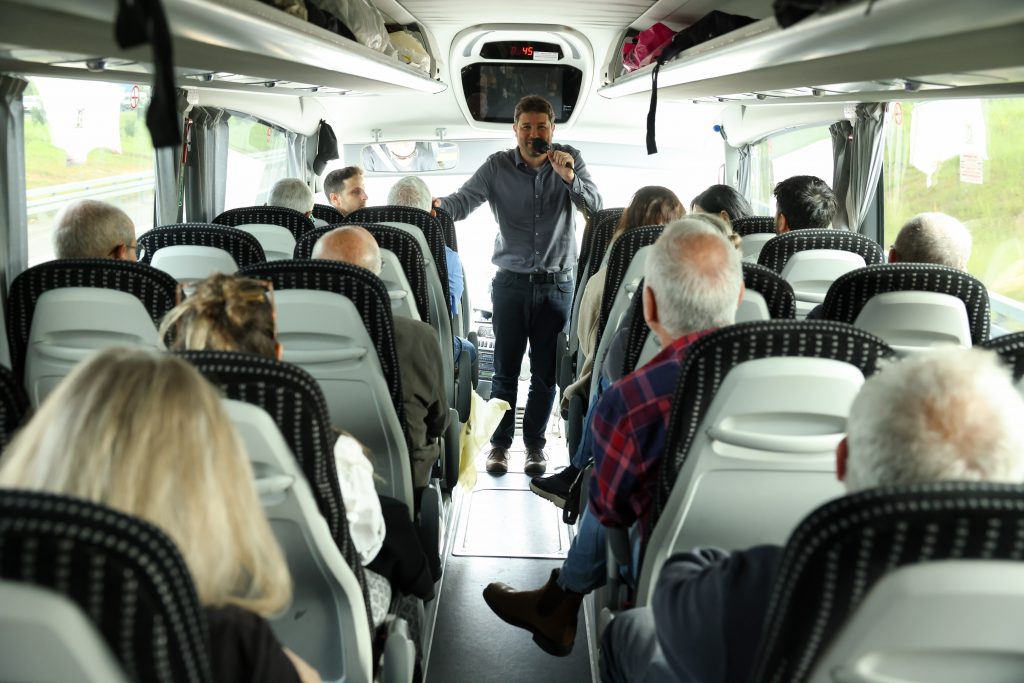 The tour was about the introduction of the world of high-tech and innovative industry in the north and its promotion. The participants arrived in Yokneam, where they met with the mayor, Mr. Simon Alfasi, and visited NVIDIA, which is located in the city's high-tech park, and KLA in Migdal HaEmek.
Participants included: Orit Bachar, Rani Dudai, Chair of the Bachar Fellowship and Executive Director of JDC-TEVET, Ori Gil, Director General at JDC-ELKA, Shaul Kobrinsky, Chairman of Discount Bank, Peera and Ofer Chodorov, Chairman of Diesenhaus, Avi Cohen, Chair of JDC-ELKA, Mordechai Cohen Bachar, Fellowship Fellow and former Director General of the Ministry of Interior, Binny Shalev, Director of the Russell Berrie Foundation in Israel and other senior industry executives. In addition, senior government officials also participated in the tour.
"The high demand for the tour showed me how important personal connections are," says Ori Gil, Director General at JDC Elka, "This was Yossi's dream – to connect the business sector down to the ground and to other sectors. I'm glad that together with the Bachar family, we at JDC-ELKA are making his vision a reality".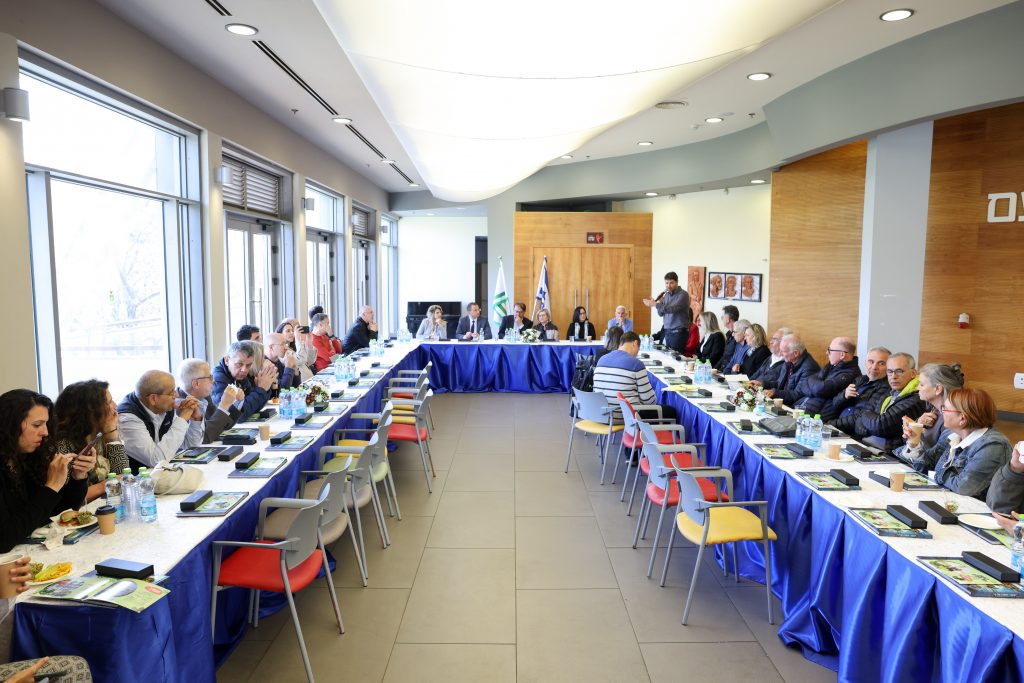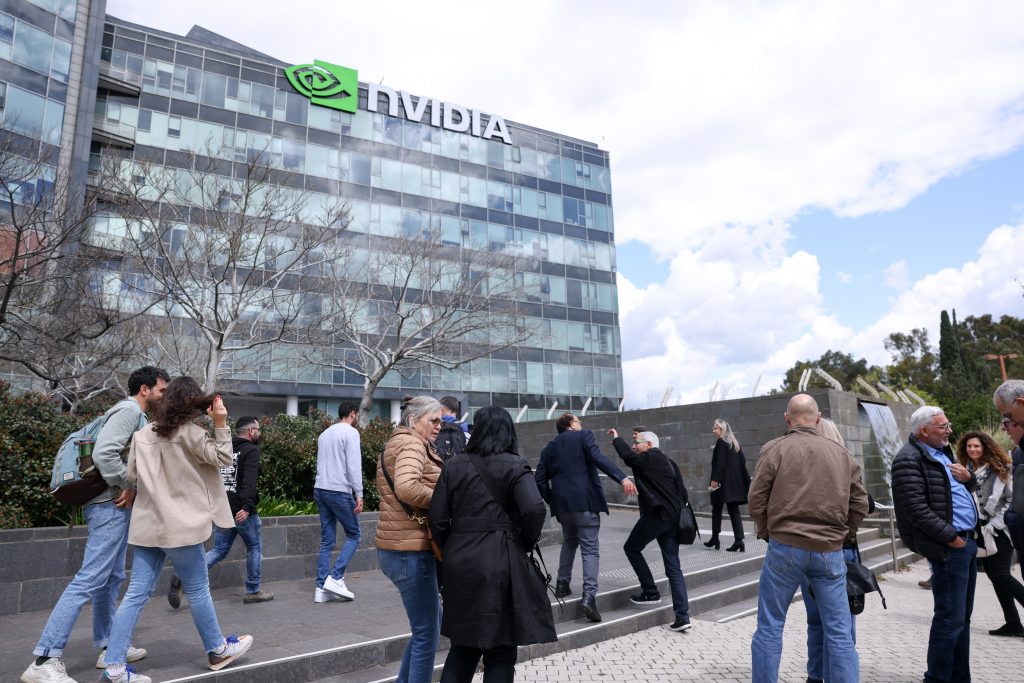 During Dr. Yossi Bachar's tenure as Chair of the JDC-ELKA Advisory Committee (2014-2020), he led the shaping process of the current JDC-ELKA strategy, which focuses on promoting systemic challenges in the public sphere.