Quality Assurance of Social Services
Promoting the quality of public services in Israel by placing the person at the center.
The Challenge
Public services in Israel are not effective and efficient enough. In essence, they focus on barriers, challenges and the needs of the system and are not designed to respond to the needs of the individual.
Our Response
Promoting more efficient public services which are focused on the needs of the people and achieving the best results for the people by removing barriers and introducing new information and work methods.
Did you know?
Israel's total social procurement budget constitutes 66% of the total procurement budgets in Israel's social ministries, and encompasses about 280 services amounting to more than nine billion NIS per year!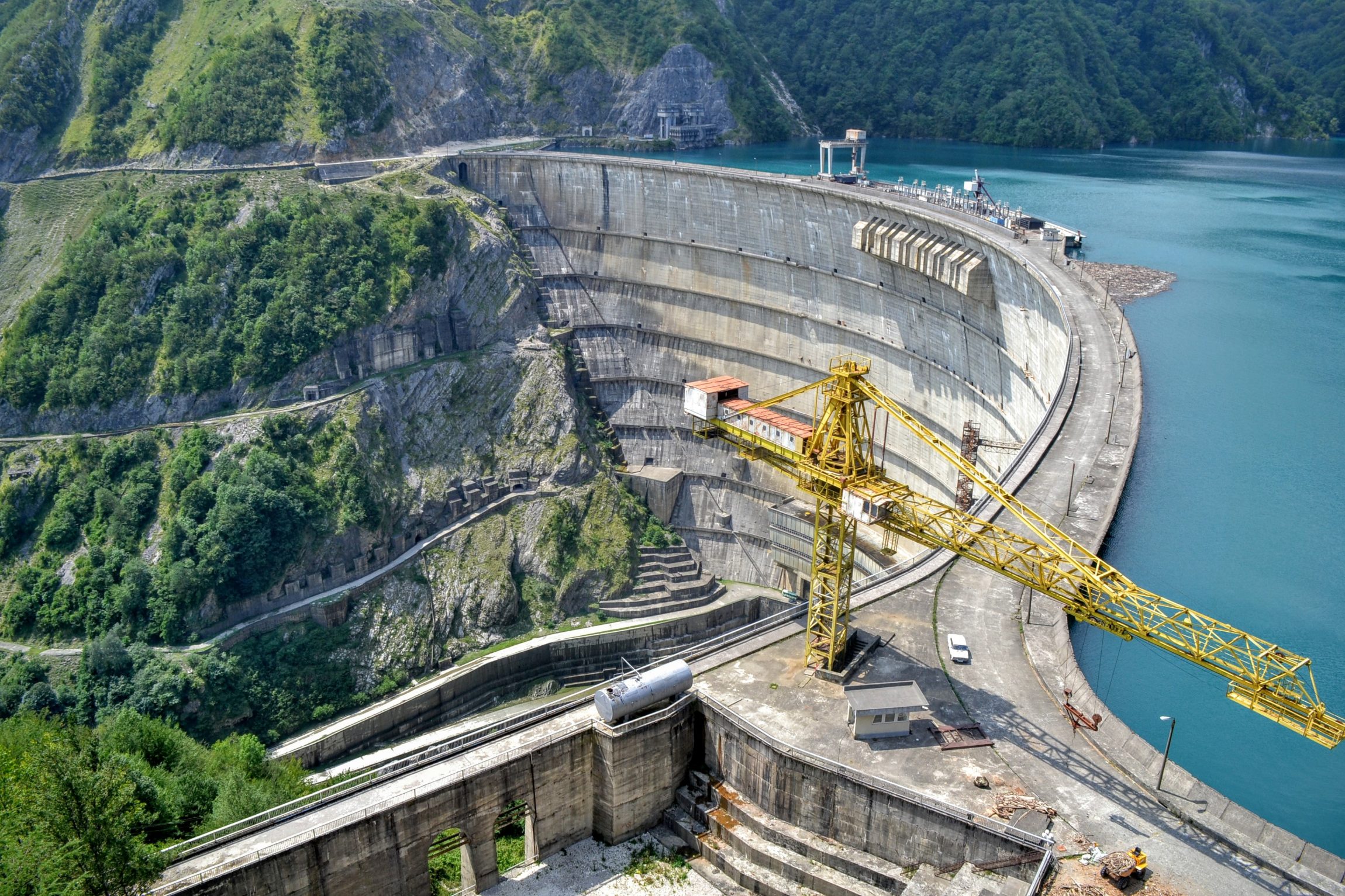 The unique MAP intervention model for improving the quality of service
Mindset - Changing perceptions, ways of thinking and attitudes

The "People at the Center" program seeks to change the government's approach, from building services from the "top down", to building services from the "bottom up" around the needs of the individual.

Ability - Building capabilities for systemic change, at the level of the individual and the organization

Adapting tools that emphasize the way customers experience government social services, for example creating a customer journey that accompanies parents of children with disabilities and designing a compatible digital system.

Pipes & Mechanisms - Designing and improving infrastructure, mechanisms and processes

The "incubator" program works to improve outsourced social services by developing advanced methods for writing tenders for those services, and structurally enables government ministries to experience the use of tools and innovative thinking in designing work mechanisms.
Programs and Digital Tools