Resource Utilization
Optimal utilization of government resources by local authorities will help realize the potential quality of life of residents and reduce disparities.
The Challenge
Due to various barriers, not all government resources reach their destination in local authorities. There is a gap in the capacity to utilize government resources between strong local authorities and weak local authorities.
Our Response
Work within Resource Utilization focuses on removing barriers through a variety of strategies tailored to the various stages of the resource allocation process, from policy, through to planning and implementation to quality control. The field focuses on levels of mechanisms, tools and methods, to strengthen the capabilities of local authorities and government, and the interfaces between government and local authorities.
Did you know?
Some 10% of government budgets are not utilized by local authorities in Israel. Among Arab local authorities the non-utilization level is triple (33%).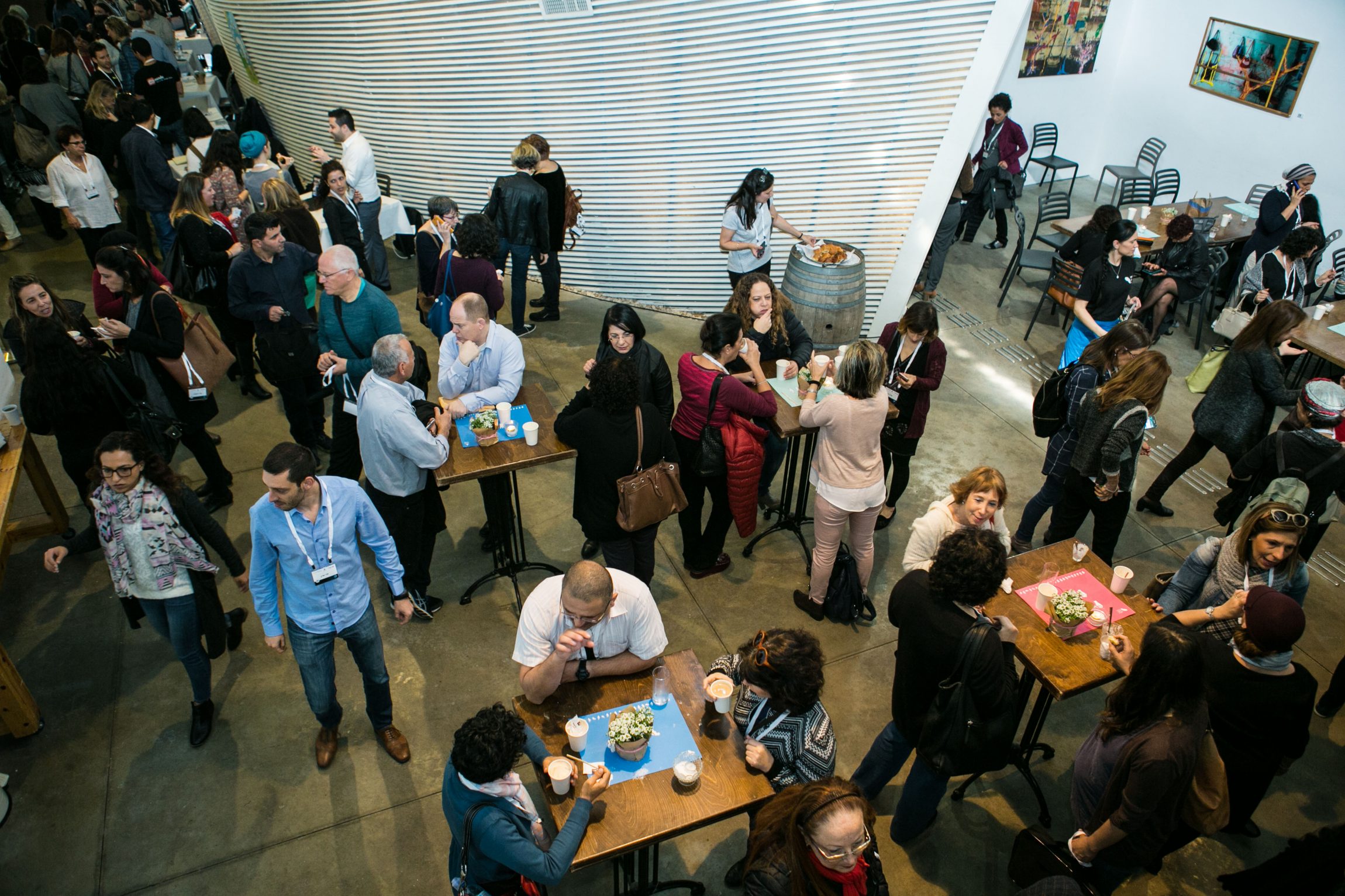 MAP - The unique intervention model for Resource Utilization
Mindset - Changing perceptions, ways of thinking and attitudes

Promoting a conception of shared governance for central and local government, partnership in decision-making from planning to implementation of services, and creating flexibility of action for local authorities – as a way to ensure optimal resource utilization.

Ability - Building capabilities for systemic change, at the level of the individual and the organization

Building capabilities in local authorities under the "Muward" program, which works to support and train resource utilization operatives working in 44 Local Authorities in the Arab sector with the purpose of strengthening local government work infrastructures and to ensure utilization of the budgets allocated in Resolutions 922 and 1480 and for economic development in the Authority. In the support framework, various tools have been created for building the capabilities of the Utilizors – including a professional tool for measuring the progress of work in the Authority.

Pipes & Mechanisms - Designing and improving infrastructure, mechanisms and processes

The "Mewared" program has created a new role in local authorities – Resource utilization and economic development, as a mechanism for improved resource utilization. The "Until the End" program works to improve interfaces between central and local government by identifying barriers and creating mechanisms and support tools that will help build partnerships between government and local authorities in providing social services, such as improving the budgetary implementation mechanism used by government and authorities so that they will better fit the needs and improve the efficiency of service delivery and the create an indicator for the characterization of professional abilities in the authorities as an administrative tool that will enable the government to conduct itself in an appropriate manner and provide greater flexibility to the authorities in planning responses.
Programs
Tuasol - The Bedouin Society in The Negev
Yanabiya - The Bedouin Society in The Negev